NOVEMBER 5: WHEN A POST DOESN'T DO VERY WELL (SUGGESTED BY NICOLE @ THOUGHTS STAINED WITH INK)
Let's Talk Bookish is a weekly meme created by Rukky @ Eternity Books. It is hosted by Rukky @ Eternity Books and Dani @ Literary Lion. It is where different bookish topics are discussed, explained, and ruminated. Different opinions are shared and blog hopping is encouraged too.
I joined this book meme because a topic could lead to different answers. It helps me share my thoughts while being educated by other posts too. Aside from this, I get to reflect on topics that interest me. It is also a post where everyone gets to disagree to agree.
---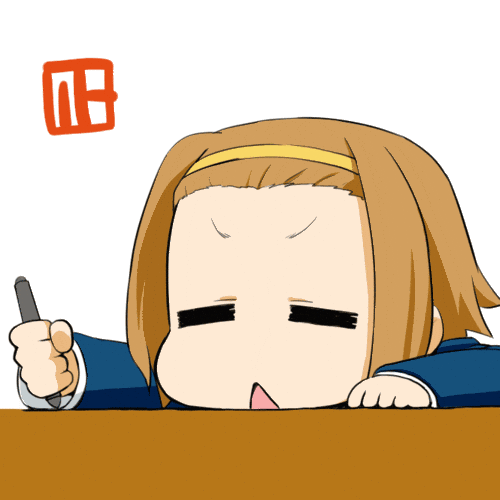 Making quality posts is stressful. A lot of research and thought is done to make them. Also, checking for errors takes a lot of time too. Making posts is a pastime for me. I put in enough effort but not as much as I would usually do since it is a hobby. Blogging is a joy to me. When posts don't go well, I just shrug and move on. If I pressure myself and think a lot, one day I could just stop and not blog again. I find joy in my blog because it does not force me to be perfect. Also, it is enough for me to share what I know and learn with the universe. If I get a response then thank you, if not, then it is okay.
Disappointment for me happened in my first few months of doing this blog. It feels like that no one appreciated my work. At that time, I just made more posts until someone reacted to one of them. I joined book memes and shared my posts too. As I was doing this, blogging became more fun and a habit. Doing other posts aside from book reviews made my posts various. It attracted different readers. I realized that the attention the blog depends on me, if I wanted to make the blog better I must improve too. It was good but having high expectations of myself pressured me in the wrong way. I took a break because of this and when I came back I realized that I was not getting the same amount of likes I had before I left. It was a difficult thought to swallow but that is life. This is the reason why some just steamroll ahead until they get tired. Now, I don't mind if my likes go up and down, I am still blogging because I like doing it. Also, I take breaks here and there for self-care. Now, doing scheduled posts has helped me a lot. I became best friends with scheduling since I did not want to miss a post.
It is important to know that blogging takes time and a lot of effort. This is most especially if the blog is starting and the goals are lofty. I was once like this but I found out that blogging is not a competition with others. It is a competition with yourself. Each time a new post is better than the last, then you have improved. I love that blogging is more about reflection on wants and dislikes. Also, it is a medium for people to share their thoughts while being anonymous. I sometimes encourage friends and family to blog if they have time. It is a good hobby to do. I first thought that I could depend on it financially but turning a hobby into a cash cow is hard. It is a lofty goal of mine but with hard work and patience, it is possible. Again, a post could either be good or bad, if it is meant to be read then it will. It does not hurt also to join community activities. Comment on other blogs. Do book memes and try to make other posts aside from books. It would help a lot to exercise social skills and make new friends.
---
This topic made me reflect on myself. It is nice once in a while. Last week's topic was more fun but this was more introspective. I'll definitely try to read other LTB posts since it is an interesting topic.
Keep on reading and God bless,
– R
---

If you like this post do comment, like and follow here
let's be friends..